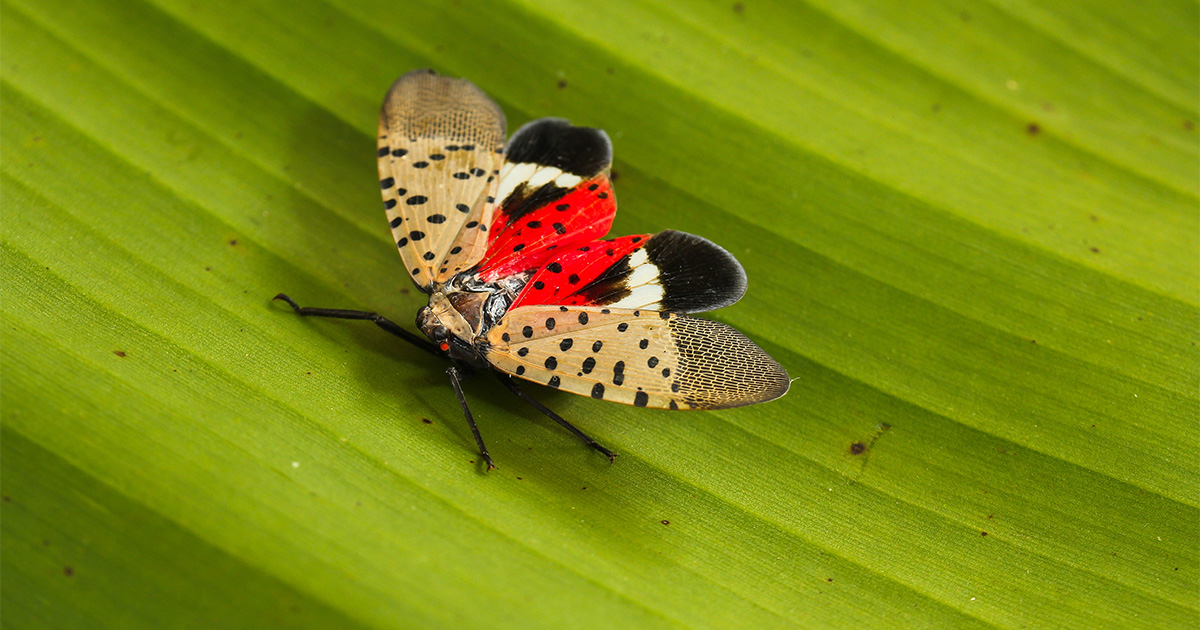 I know many of you are facing an onslaught of spotted lanternflies. Click here to find information we have provided in e-newsletters and social media.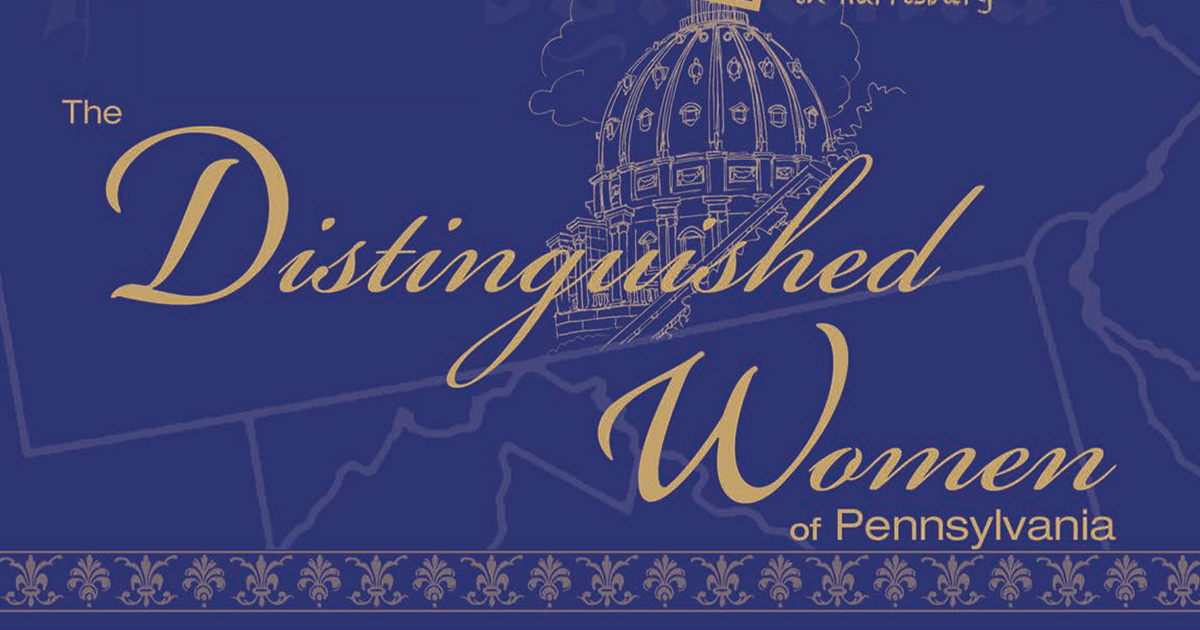 Inside this book you will find pages filled with the stories of women from Pennsylvania who have made a big impact on the world. They were once kids just like you. They played outside, helped their parents around the house and worked hard to learn about the world around them.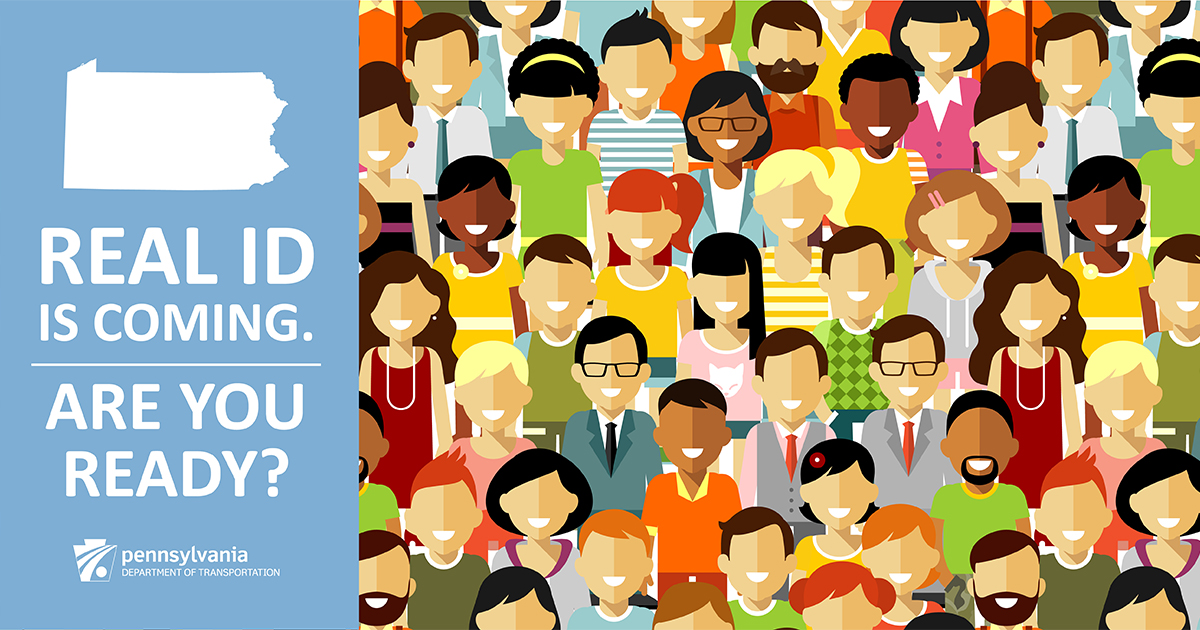 The REAL ID Act is a federal law passed by Congress after 9/11 that establishes specific minimum federal standards for state-issued driver's licenses and ID cards to be accepted for certain federal purposes, like entering a federal building or boarding a domestic commercial flight.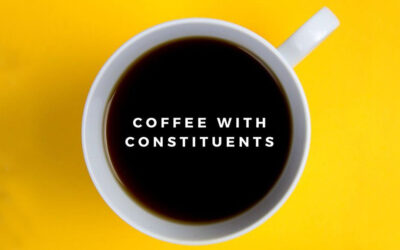 Reading, February 6, 2020 − Sen. Judy Schwank is inviting constituents to meet her for coffee, doughnuts and conversation at the Shillington Farmers Market on Thursday, February 13, at 9 a.m. Instead of a typical Town Hall, Sen. Schwank has decided to hold an open...
read more