Budget Reaction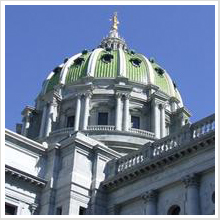 The Pennsylvania legislature passed a $34 billion budget for the 2019-2020 fiscal year. I voted for the budget because I was happy with several aspects of it, like the $25 million increase in Pre-Kindergarten programs and $46 million increase for Special Education programs. However, I think we could have done better.
As always, there are good things and bad things with the state budget, but we missed some opportunities this year. I wish there was more state contribution toward basic education so that our cash-strapped districts can stop relying on local taxpayers. The state isn't doing its fair share. We have an obligation to ensure that every student, no matter where they live, receives a good education. There hasn't been a serious effort to address burdensome school property taxes in the Senate. We also failed to raise the minimum wage. So, we'll return to the Capitol in September with some important business to finish.
On a more positive note, my proposal to exempt qualified beginning farmers from realty transfer taxes when they buy preserved farms was adopted into the state's Tax Code bill.
Access to land is one of the biggest impediments beginning farmers face when attempting to start their own operations.
Overall, there were so many bills benefiting agriculture passed in this budget, either through the code bills or through legislation.
Other budget highlights:
$19.5 million for agriculture
$160 million to school districts
$60 million for school security grants

$1.3 billion investment to support public colleges and universities

$5 million increase for public libraries

Child Marriage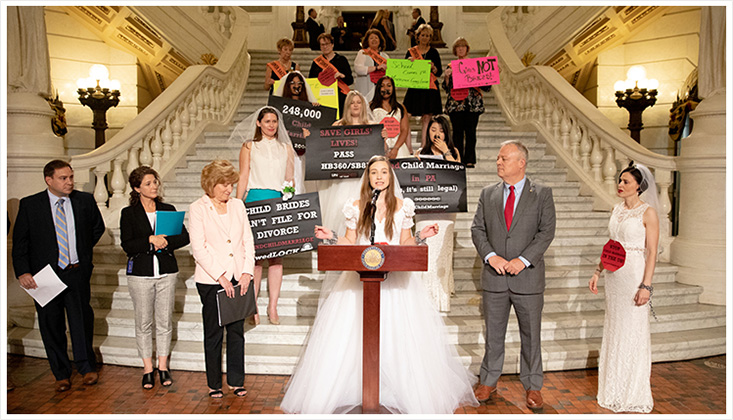 This week in Harrisburg I participated in a press conference unlike any other I've ever seen. Unchained At Last, a nonprofit group that is working to end child marriages in the U.S., brought women in wedding dresses to the capitol rotunda. They wore plastic chains on their wrists and had black tape over their mouths to represent children who are coerced into marriages by their parents or guardians.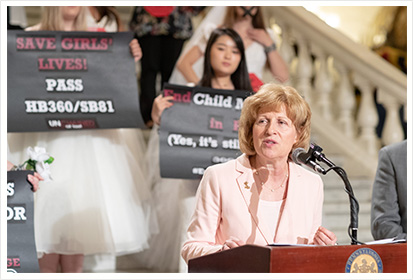 While it might sound like something you'd expect in a third world country, this is an issue here in the U.S., even in Pennsylvania. This is why I've cosponsored a bill with my senate colleagues Sen. John Sabatina and Sen. Wayne Langerholc.
This legislation amends Title 23 (Domestic Relations) of the Pennsylvania Consolidated Statutes, establishing 18 years of age as the minimum age at which marriage licenses shall be issued, with no exceptions.
An Unchained At Last study estimated that there were nearly a quarter-million child marriages in the U.S. between 2000 and 2010. U.S. Census data shows that, as of 2014, an estimated 2,323 children age 15 to 17 living in Pennsylvania had already been married.
Under current Pennsylvania law, the following exceptions, concerning marriage under the age of 18 exist:
Applicants age 15 or younger may be issued a marriage license if a court decides it is in the applicant's best interest and the applicant has parental consent;

Applicants age 16 or 17 may be issued a marriage license if the applicant has parental consent or if consent is certified in writing with the signature of two adult witnesses and is acknowledged before an officer authorized by law to make acknowledgements.
Because of these exceptions, there is no minimum age in Pennsylvania for a child to get married. Children, predominately girls, can often be forced into marriage before 18 and face lifelong, devastating health, education, economic and safety consequences.

Road Naming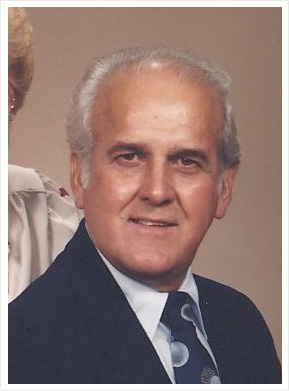 This week the House and Senate passed a bill which contained a proposal I submitted to name the first block of West Main Street in Fleetwood as the "Alex J. Szoke Highway."
I knew Alex, and his reputation for community service, from my extension days at the Berks Agriculture Center. It was an easy "yes" when Fleetwood Borough Council asked my office to recognize Alex for his record of community commitment and 40 years of service to borough council by naming a portion of West Main Street for him.
In addition to his council service, Szoke was a church council member of Becker's St. Peter's Lutheran Church; a founder of the Fleetwood Area Baseball Association; a Cub Scout Master for Evansville and Fleetwood; an officer of the Fraternal Order Orioles Fleetwood Nest 23; a secretary of his union at Allentown Portland Cement in Evansville; past chair of the Berks County Democratic Committee; and winner of the Full Beard Award during the 1973 Fleetwood centennial year.
Szoke and his wife, Gloria, were married for 65 years before his death on November 18, 2018.
He enlisted in the U.S. Marine Corps Reserve before graduating from Kutztown High School in 1948 and served in the U.S. Navy during the Korean War.
He embodied all of the elements of a dedicated community member. When people drive in Fleetwood, I hope they notice the signs commemorating Alex and I hope they remember his service to council and the borough.

Being Social

It's a privilege to be your state senator, so it is important to me to be in touch with you.
I really like face-to-face meetings but understand that in this busy world, sometimes that isn't possible. Feel free to call my office to ask questions or make suggestions. Also, you may connect with me through my pages on Facebook and Twitter. Please follow me for regular updates and comments about what's happening in the district and in Harrisburg.