Spotted Lanternfly Information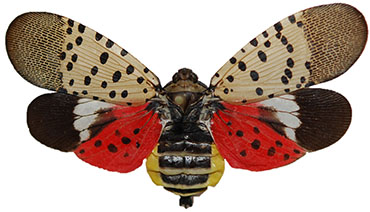 In anticipation of the upcoming Spotted Lanternfly hatching season, my office is working with Penn State Extension educators to create a series of informational videos. In the videos, extension educators will show you how to identify Lanternfly eggs and Tree of Heaven. They'll also show you a few control measures, including how to band your tree to catch nymphs (Lanternflies who aren't adults) and how to use insecticides for a soil drench or tree spray.
When the videos are ready, we will share them with you in an e-blast. They'll also be available on my website, www.senatorschwank.com, and on social media.
In the meantime, this can give you some advice on banding trees. 

Interbranch Commission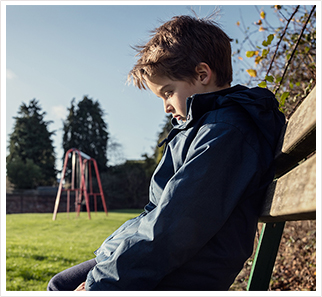 I am currently working on legislation to reform laws, regulations and funding for our state's child welfare system. SB 1087, which I'm co-sponsoring with Sen. Lisa Baker, would create an Interbranch Commission on the Child Welfare System. This means that once this bill is passed, the state will put together a team of experts to review these systems.
As the minority chair of the Senate Health and Human Services Committee I know how much we need this Commission. Children have been abused in our systems and we need to do everything in our power to prevent incidents of abuse.
As part of its investigation, the commission will be asked to:
Determine how the child welfare system failed in recent cases of death, or the near death, of children in the child welfare system;
Restore public confidence in the protection of children and ensure they are adequately safeguarded; and
Offer recommendations to improve the child welfare system and prevent the reoccurrence of abuse.

Social Worker Advocacy Day
The Pennsylvania Chapter of the National Association of Social Workers recently held their annual Legislative Education and Advocacy Day in the capitol. The day brings social workers, and students working to become social workers, to Harrisburg to meet with legislators and advocate for issues regarding their profession.
I was glad to meet with a group of about 30 students from throughout Berks County. I spoke to them briefly about my duties as a state senator and took their questions. The students were engaged and bright. I am confident they will do well as they enter the workforce.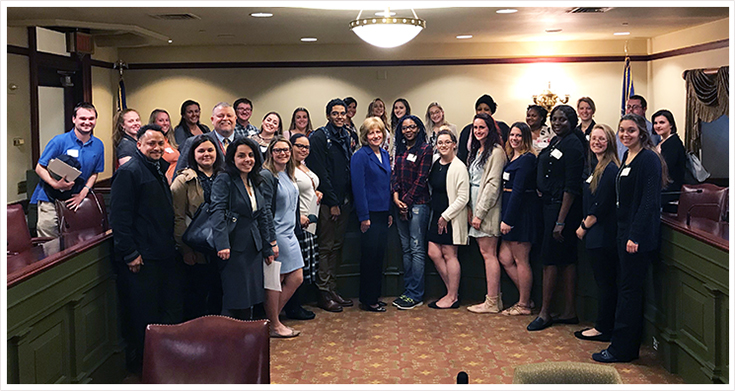 Coffee with Constituents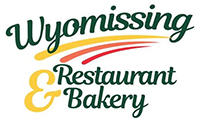 Don't forget: I'm interested in meeting with you and hearing about your ideas.
On Thursday, May 24, I'm inviting you to the Wyomissing Restaurant and Bakery at 1245 Penn Avenue in Wyomissing from 9:30 a.m. to 11 a.m.
So, you bring your questions and comments, and I'll supply the coffee and doughnuts. No registration is necessary.


Being Social

It's a privilege to be your state senator, so it is important to me to be in touch with you.
I really like face-to-face meetings but understand that in this busy world, sometimes that isn't possible. Feel free to call my office to ask questions or make suggestions. Also, you may connect with me through my pages on Facebook and Twitter. Please follow me for regular updates and comments about what's happening in the district and in Harrisburg.