Hello Friends,
Pathways to Pardons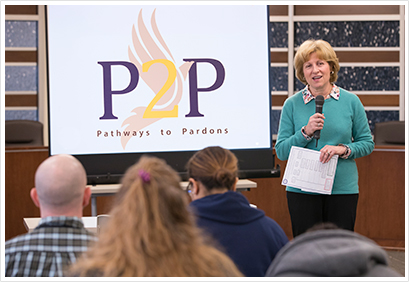 Last month I held a Pathways to Pardons seminar with Lt. Gov. Mike Stack. I was thrilled to hold such an event for my constituents and learned a lot about pardons, expungements and the new Limited Access processes.
Stack is chairman of the Board of Pardons, and has traveled the commonwealth to make sure people know about legislation Gov. Tom Wolf signed into law last year that makes it easier for Pennsylvanians to get a second chance. Their efforts to streamline the process of getting a pardon can only benefit those who are ready to move on with their lives after being convicted of a non-violent crime.
To start your application, visit www.bop.pa.gov. You can apply online, which is recommended, or you can print an application from the website and mail it to the Board of Pardons. You must pay the applicable fees, and if you need a waiver contact the Board of Pardons. Additionally, please contact the board if your contact information changes at any time throughout the process.
Please contact my office if you would like to receive information brochures from the seminar.

National Agriculture Day Essay Contest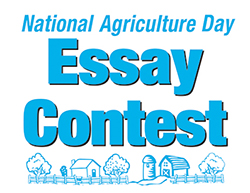 It is so important for our students to learn about agriculture. That's why I'm co-sponsoring a National Agriculture Day Essay Contest for Berks students in grades four through 12. The contest is held in conjunction with Berks Country and the Berks Agricultural Resource Network. I'm excited to announce that first place winners will receive a cash award from BARN, and have their essays published in Berks Country. A first place winner in the video category will also win a cash award from BARN.
All applications must be submitted online at www.senatorschwank.com/essay by Friday, March 3rd.

Postpartum Depression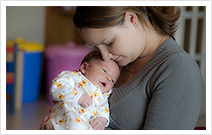 This month Sen. Camera Bartolotta and I introduced legislation to extend early intervention services to newborn and infant mothers affected by postpartum depression. New moms and babies need the best start possible, and it's time we recognize this affliction as a significant risk factor for them. Senate Bill 200 would add postpartum depression to the list of conditions monitored through Pennsylvania's existing program to determine families in need of assessments, tracking and early intervention services.

2017 Budget
These are my thoughts on the budget Gov. Wolf recently outlined.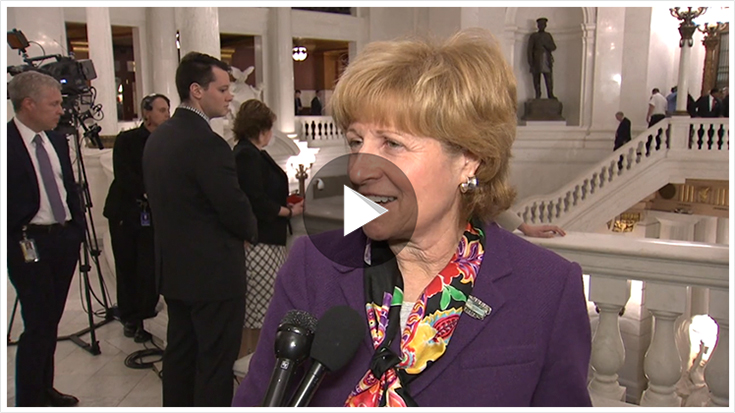 As always, I am here to serve you. Please reach out to my office if I can be of help.
Judy

Being Social

It's a privilege to be your state senator, so it is important to me to be in touch with you.
I really like face-to-face meetings but understand that in this busy world, sometimes that isn't possible. Feel free to call my office to ask questions or make suggestions. Also, you may connect with me through my pages on Facebook and Twitter. Please follow me for regular updates and comments about what's happening in the district and in Harrisburg.