Domestic Violence Awareness Month
October was national Domestic Violence Awareness Month, and to recognize the month, the Pennsylvania Coalition Against Domestic Violence paid homage to victims killed in the last year at the hands of domestic violence by holding a ceremony in the Capitol. I had the honor of participating in the ceremony by reading some of the names of those victims. Domestic violence is never OK. If you, or someone you know, needs help, please reach out to SAFE Berks.
Toll Free Hotline – 844.789.SAFE
Text SAFE BERKS to 20121
Main Office Number – 610.373.1206
Email – Peace@SafeBerks.org
Safe House Phone – 610.373.2053

PASSHE Interim Chancellor
Pennsylvania State System of Higher Education Interim Chancellor Dr. Karen Whitney was touring the state to meet with state system presidents and local legislators to discuss the state and future of higher education. I was thrilled to meet with her, and felt our discussion was meaningful. I feel good about the direction that both Kutztown University and the PASSHE system are heading under the leadership of Dr. Whitney.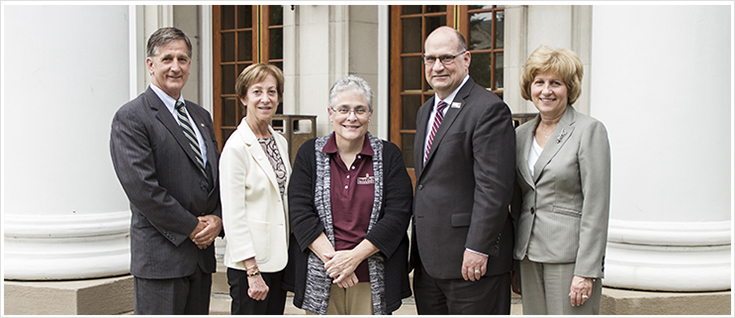 L to R: Rep. Mark Gillen; Cynthia Shapira, chair, State System of Higher Education Board of Governors; Dr. Karen M. Whitney, interim chancellor, State System of Higher Education; Dr. Kenneth S. Hawkinson, president, Kutztown University and myself.

Wistar
I had the opportunity to tour the Wistar Institute in Philadelphia to learn about the work they do. The Wistar Institute is an international leader in biomedical research with special expertise in cancer research and vaccine development. One of the more interesting things I learned is that a trip to the beauty salon could put you at risk for skin cancer. The institute recommended you put on sunblock or gloves if you are exposed to UV rays when getting your nails manicured.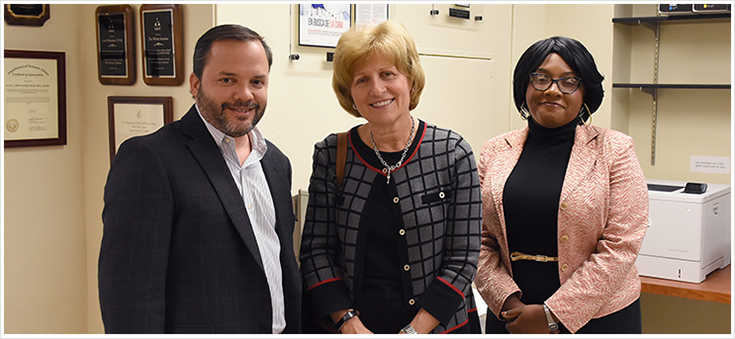 Luis Montaner, Vice President of Scientific Operations at Wister, with myself and a member of my staff.

Real ID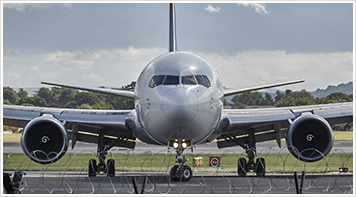 My office has received several REAL ID questions as of late. I hear your concerns, and here's what you need to know:
After 9/11, Congress passed the REAL ID Act. This means you'll need a new Pennsylvania driver's license or identification card if you want to use either ID to enter a federal building or board a domestic commercial flight. All states must be compliant by Oct. 1, 2020.

The new REAL ID compliant cards will be available to you from the Pennsylvania Department of Transportation in Spring of 2019, about a year ahead of the federal cut-off date. REAL ID will be optional. If you'd prefer to use your passport or other federally approved form of identification for domestic flights, then do so.

Right now Pennsylvania is not in compliance with REAL ID standards, but the U.S. Department of Homeland Security has granted Pennsylvania an extension until Oct. 10, 2018.
Please contact my district office if you have further REAL ID questions: 610-929-2151. You can also see FAQ here: http://www.dmv.pa.gov/…/REAL-ID-Frequently-Asked-Questions.…


Being Social

It's a privilege to be your state senator, so it is important to me to be in touch with you.
I really like face-to-face meetings but understand that in this busy world, sometimes that isn't possible. Feel free to call my office to ask questions or make suggestions. Also, you may connect with me through my pages on Facebook and Twitter. Please follow me for regular updates and comments about what's happening in the district and in Harrisburg.