Hello Friends: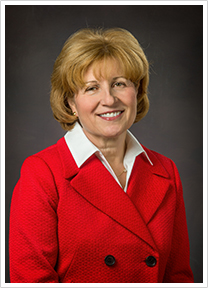 Thanksgiving is two days away. I hope you have plans to share the holiday with friends and loved ones. This year I am grateful to be serving Berks County for another term. I'm looking forward to the new year and new opportunity to advocate for the district. 
Here are two items on my radar:
Spotted Lanternfly Still a Concern
The Pennsylvania Department of Agriculture still has a large portion of Berks County under quarantine in an attempt to keep the spotted lanternfly contained.  The following municipalities are in the quarantine zone: The townships of Amity, Oley, Rockland, Longswamp, Earl, Pike, District, Douglass, Colebrookdale, Washington, Hereford, Maxatawny, Alsace, Exeter, Union, Ruscombmanor, Richmond, Maiden Creek, Robeson and Centre. The boroughs of Topton, Bally, Kutztown, St. Lawrence, Betchelsville, Boyertown, Fleetwood, Centerport and Birdsboro.
At this point in time, lanternfly females are laying eggs. Lanternflies are great at hiding eggs. You can find masses on trees, cars, lawn chairs, underneath picnic tables or other obscure places. Those egg masses can survive the winter, so if you see a mass, and are able, try to scrape it off. Use anything to do it, like an old credit card or even a stick. PDA says to be sure to remove all seed-like black or brown eggs from underneath its protective wax coating. Then double bag and trash the eggs, or submerge them in hand sanitizer or alcohol.
Here's an example of egg masses: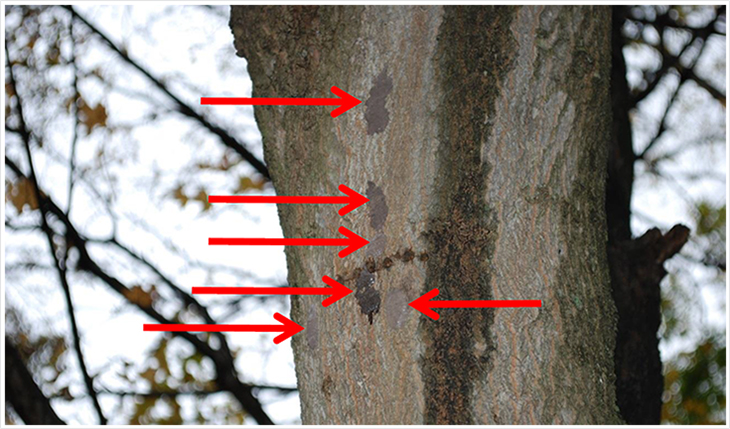 More information:
If you find a spotted lanternfly outside of the quarantine area, leave a message at 1-866-253-7189 or e-mail badbug@pa.gov. Try capture the lanternfly in a vial of alcohol (to kill and preserve) or attach a photo.


If you find spotted lanternfly on your property within the quarantine area and also have Tree of Heaven, you can ask for state help. Contact John Baker, Spotted Lanternfly Project Coordinator, at 717-461-6637 or johnbak@pa.gov.
If you have spotted lanternflies on your property but don't have Tree of Heaven, call Penn State Extension to find out what insecticides or pesticides you can safely use: 610-378-1327.


For quarantine questions contact Dana Rhodes, Plant Inspection Program Specialist, at 717-772-5205 or danrhodes@state.pa.us.


For spotted lanternfly program questions contact Sven Spichiger, Entomology Program Manager, at 717-772-5229 or sspichiger@state.pa.us.


For more general information, visit PDA at http://www.agriculture.pa.gov/Protect/PlantIndustry/spotted_lanternfly/Pages/default.aspx
Shop Local on Small Business Saturday
This weekend is a perfect opportunity to support our friends and neighbors who own and operate local businesses. It's Small Business Saturday. I'll be celebrating the day by stopping on Penn Avenue in West Reading. Shopping local over the holiday season is a perfect way to find unique gifts for loved ones. 
Speaking of Small Business Saturday, two other big shopping days are coming up this weekend: Black Friday and Cyber Monday. I recently spoke to Sgt. Joel Marino of the Muhlenberg Township Police Department about Holiday Safety Tips. He recommends keeping a close watch on your credit card statements, both paper and online statements. Watch my video for more tips.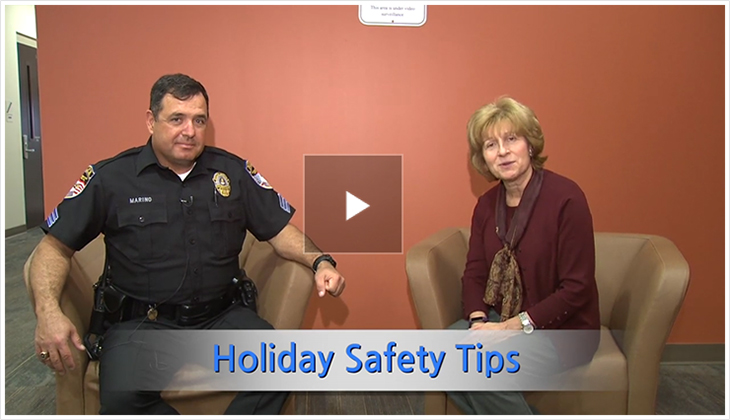 Safe shopping! And once again, Happy Thanksgiving,

Being Social

It's a privilege to be your state senator, so it is important to me to be in touch with you.
I really like face-to-face meetings but understand that in this busy world, sometimes that isn't possible. Feel free to call my office to ask questions or make suggestions. Also, you may connect with me through my pages on Facebook and Twitter. Please follow me for regular updates and comments about what's happening in the district and in Harrisburg.